Community Guide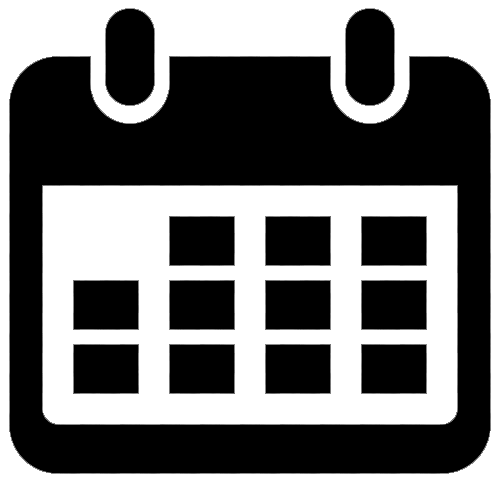 Kings & Bears, The Ultraviolet and Eyre Llew.
When: Friday 11th October 7:30pm - 11:00pm
Where: LPAC Lincoln, University of Lincoln, Rope Walk.

Admission:

Kings & Bears and The Ultraviolet head to Lincoln for their biggest show to date.
The guys will be joined by Nottingham band Eyre Llew who this year opened Glastonbury's John Peel stage.
Tickets £4 in advance and can be purchased from the Ultraviolet Big Cartel page.