Community Guide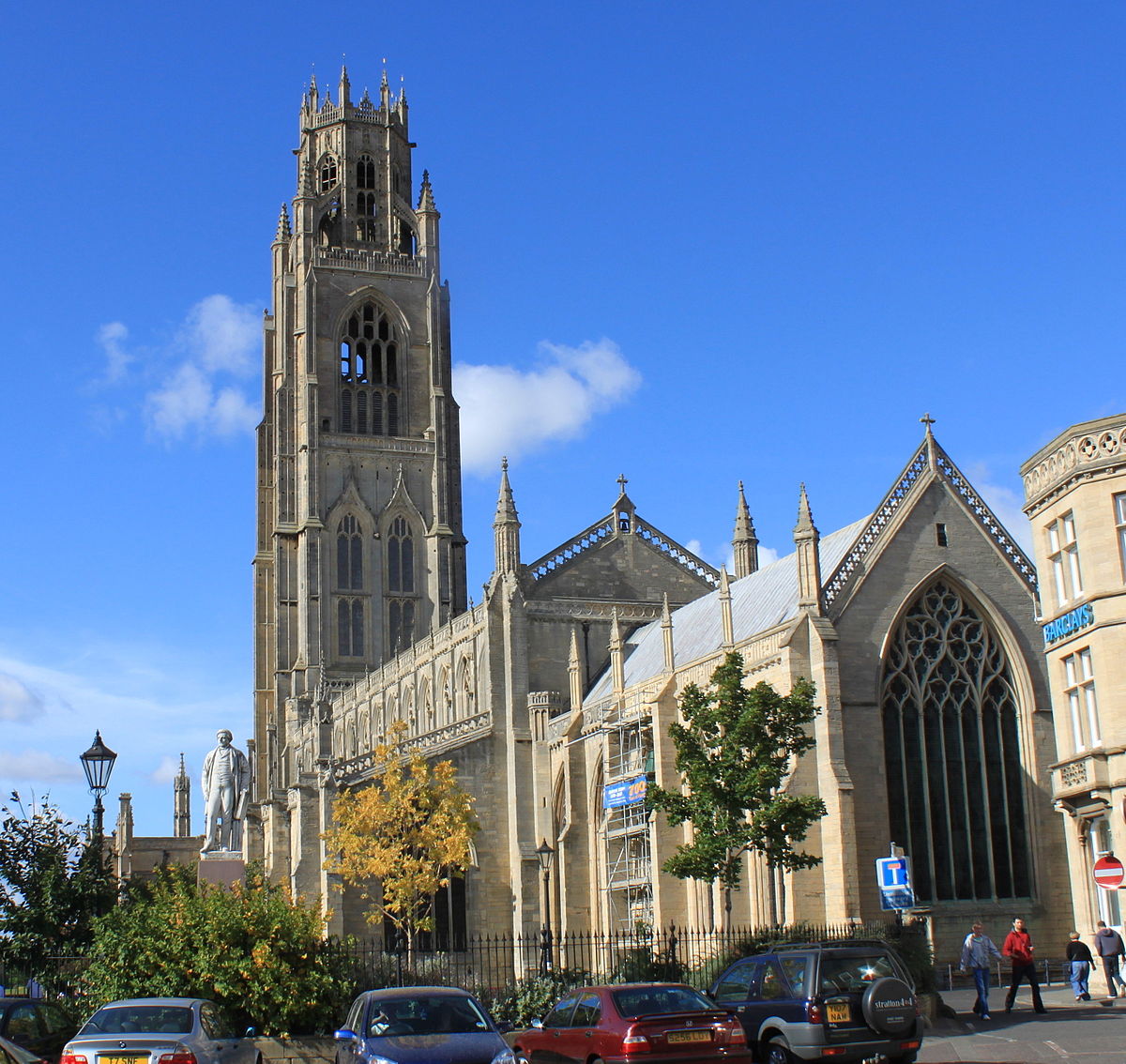 Summer Art Exhibition
When: Monday 6th August 9:00am - Saturday 1st September 4:00pm
Where: Boston Stump

The Boston Art Group is holding their Summer Art Exhibition inside the Boston Stump, displaying many different works of art all by local artists. All of the artwork on show is available to buy, perfect for gifts or 'Christmas Presents'. Admission is FREE and 20% raised goes directly to the Stump.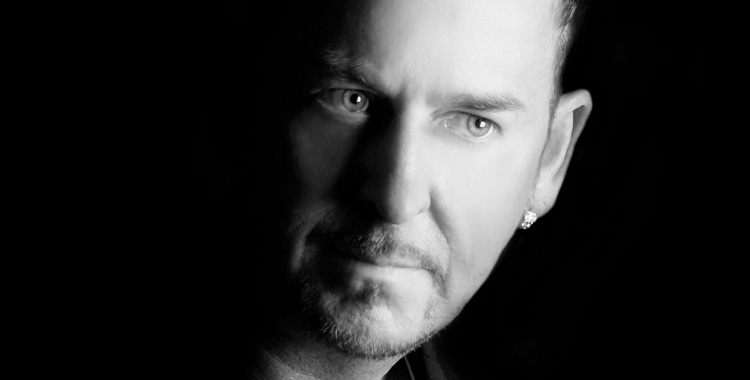 An Evening of Clairvoyance.
When: Monday 20th August 6:30pm
Where: Old Leake Community Centre.

An evening of clairvoyance with Stephen Holbrook. Doors open at 6.30pm with a start time at 7pm. Light refreshments and raffle. Tickets £10 For more info call Teresa on 07733320831.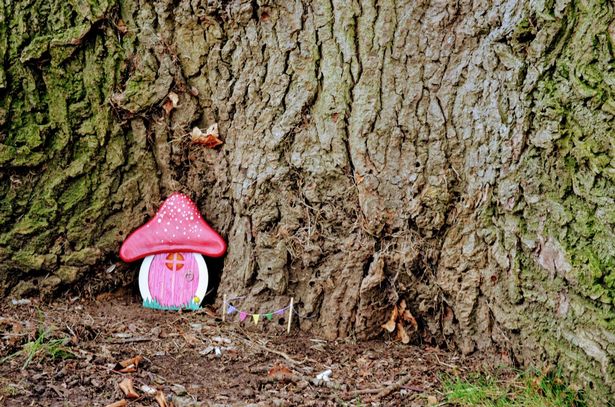 Fairy Door Hunt
When: Wednesday 22nd August 11:00am - 3:00pm
Where: Central Park, Boston, Lincs

The Fairies are returning to Boston! Come along and find the doors to the magical world, tickets are £2.50 each for the hunt or £4.00 to include Face Painting. All children who complete the trail will receive magical fairy dust and a sweet treat. Children must be accompanied by adults, no charge for the adults supervising children. Dressing up is encouraged, wings and wands. Please buy your tickets at eventbrite.co.uk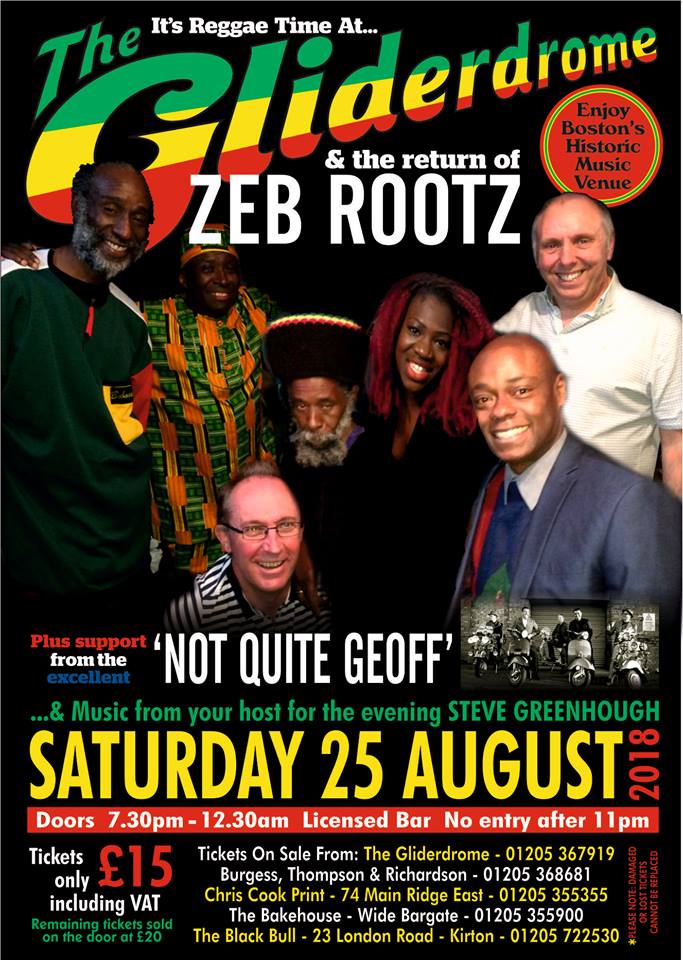 Zeb Rootz & Not Quite Geoff
When: Saturday 25th August 7:30pm - Sunday 26th August 12:30am
Where: The Gliderdrome Boston

Reggae music at it's best played by Zeb Rootz. 60's Mod music played by Not Quite Geoff. Party music played by your DJ Steve Greenhough. Tickets on sale now £15 from: The Gliderdrome, Chris Cook Print, Thompson & Richardson, The Bakehouse Cafe, The Black Bull Pub Kirton, theticketsellers.co.uk. For more info visit thegliderdrome.com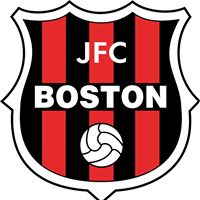 JFC Family Fun Day
When: Monday 27th August 12:00pm - 5:00pm
Where: Rosebery Avenue

A family fun day for all. Free admission, lots to do, outside bar, bbq and much more. Raising money for Boston based JFC (Junior Football Club)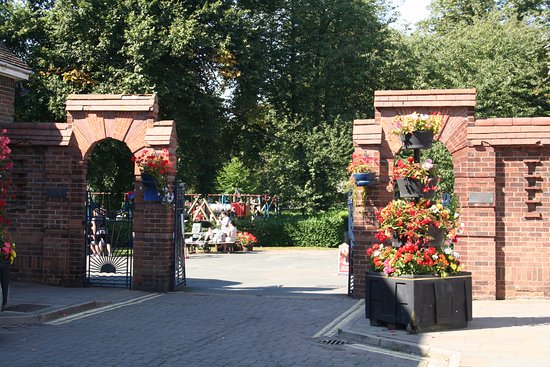 Ugly Bugs Mini Family Marathon
When: Wednesday 29th August 2:30pm
Where: Central Park, Boston

Ugly Bugs Super Hero Family Mini Marathon. Wednesday 29th August. 4 laps of the park. Medal for all participants. £2.50 per person. Raising money for Butterfly Hospice and Boston Body Hub. For more information call 311222.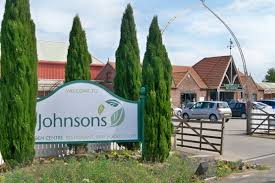 Age UK Horticultural Show
When: Saturday 8th September 11:00am - 3:30pm
Where: Johnson's Garden Centre

In it's 3rd year you can enter 5 different categories from vegetables, cookery, flower, arts & craft and young person's section, £25 voucher for best in show for each categories. £1 per entry. For a form call 364161 or pop to Age UK or Johnsons. Viewing is from 11am and will close at 3.30 at the presentation.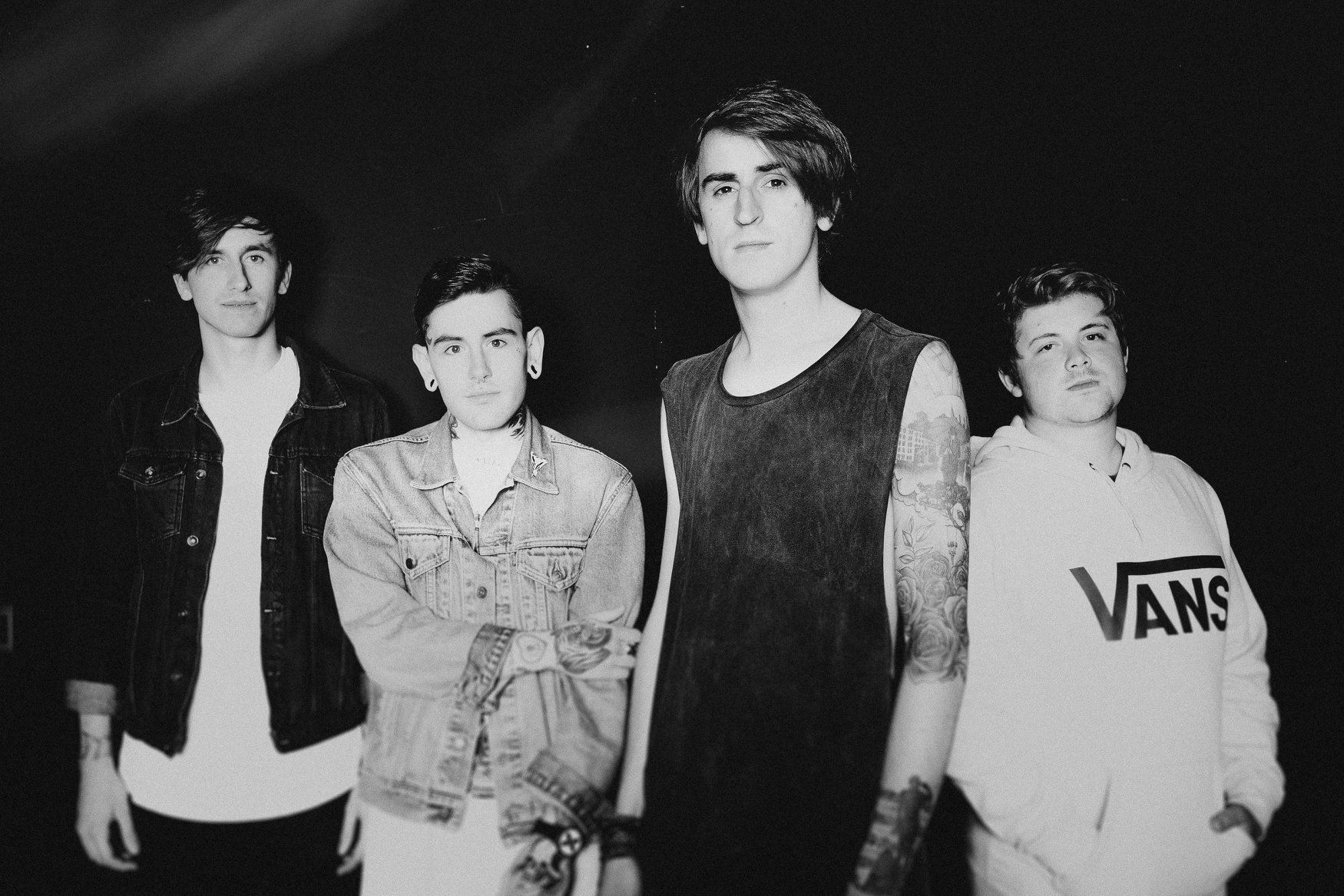 The Ultraviolet + Special Guests
When: Saturday 8th September 7:00pm - 11:00pm
Where: Blackfriars Theatre & Arts Centre

Local band The Ultraviolet are playing in the Revue Bar at Blackfriars. Plus special guests on the night: FES UK: Peterborough based Math-Pop cool kids. Scribble Victory: A dynamic acoustic-pop duo from Derby, U.K. Grab a ticket while you can as the last gig sold out. Advance tickets are £5. Get them online - theultraviolet.bigcartel.com
Contact The Ultraviolet on . -
.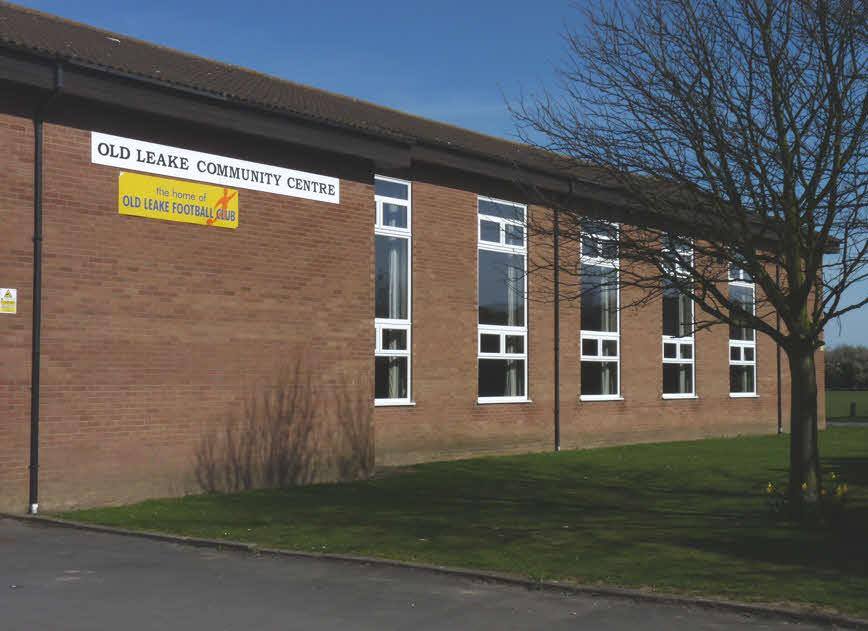 Fun Family Evening
When: Saturday 8th September 7:30pm - 12:00pm
Where: Old Leake Community Centre.

Dance the night away to The Dreambelles and 4 by 4 Disco. Supporting two local charities: Jack Drury Racing and Keith's Rescue Dogs. Bar applied for plus food and raffle. For tickets call Mandy on 07535638406 or Teresa on 07733320831.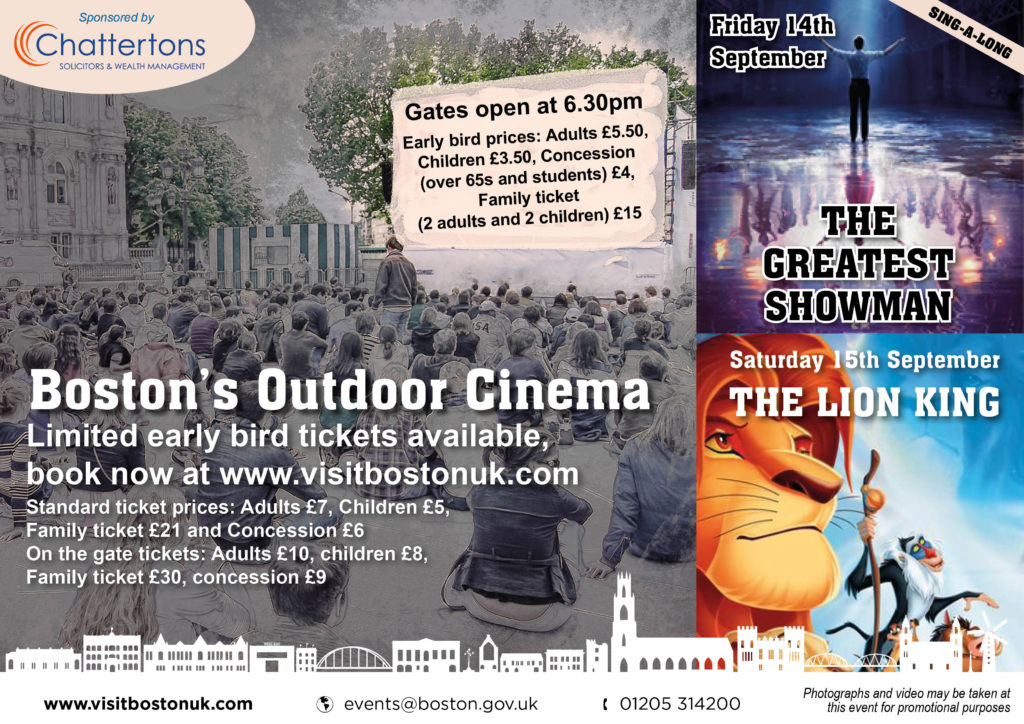 Out Door Cinema
When: Friday 14th September 6:00pm - Saturday 15th September 11:00pm
Where: Central Park, Boston, Lincs

We will be holding our Outdoor Cinema Event on Friday 14th Sept and Sat 15th Sept. On Friday we will be showing the sing-a-long edition of the Greatest Showman and on Saturday we will be Showing the Disney classic, the Lion King. To book your tickets, go to visitbostonuk.com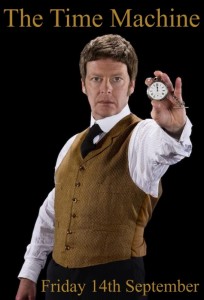 The Time Machine
When: Friday 14th September 7:30pm - 9:30pm
Where: Blackfriars Theatre

In this re-invention of HG Wells' classic, a Victorian explorer travels through time into tomorrow, discovering the fate of our endeavours; uncovering our darkest fears… Tickets £14.50 and include a 50p per seat 'refurbishment levy'. For more info call 363108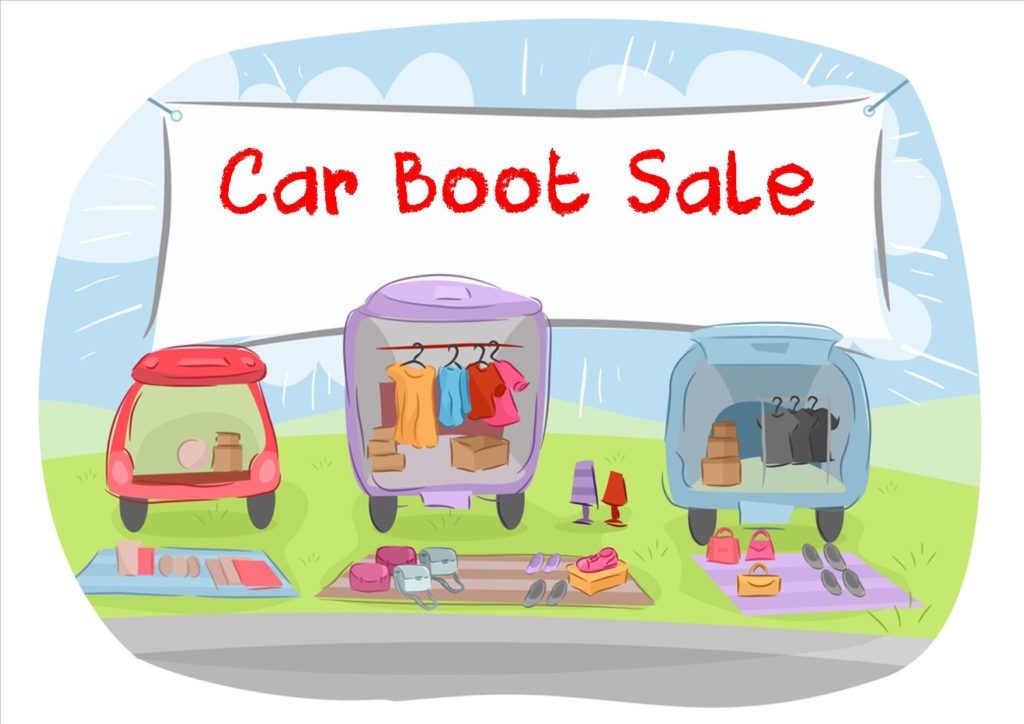 Car Boot Sale
When: Sunday 16th September 8:00am - 1:00pm
Where: Boston College Car Park, Skirbeck Road, Boston, PE21 6JF

Car Boot Sale, 8am start (set up from 7am). Cars only, all hard standing, no booking required. Non-negotiable £5 pitch fee, all proceeds going to Boston and Hakusan City Exchange.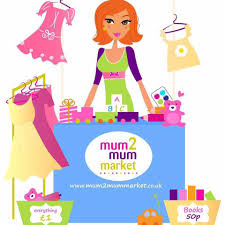 Boston - Mum2Mum Market
When: Sunday 25th November 11:00am - 1:00pm
Where: Havrn High Academy, Marian Road,Boston, PE21 9HB

Mum2mum nearly new sale. Baby and toddler items at a fraction of original price. £2 entry (children free). Stalls can be booked and 2-4-1 vouchers downloaded at mum2mummarket.co.uk. Refreshments available, FREE parking. There's also opportunity for baby and children focused businesses to promote at event. Search for "Mum2mum East Midlands Boston event" on Facebook.