Community Guide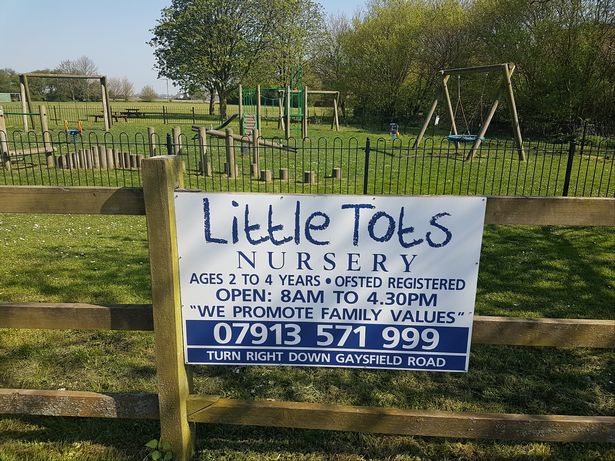 LittleTots Nursery Funday Fete
When: Saturday 23rd June 10:00am - 4:00pm
Where: LittleTots Nursery, Gaysfield Rd, Fishtoft, Boston

Two mascots coming from 10- 11am:- Peppa Pig and Chase from Paw Patrol. The Equiclass EC Friskney group will be there with their ponies. There will be a Bouncy Castle, performances from Josie Clarke Academy of dance and acrobats, rides, games food, drink and stalls. Battle Warehouse will be there with a firing range. Bobby Green will be compering and playing live music.
Prize Bingo
When: Saturday 23rd June 6:30pm
Where: Wrangle Village Hall

Prize Bingo with doors opening at 6.30pm eyes down for 7pm. Refreshments and a raffle. All to support local lad Jack Drury to compete in the British Superbikes. Fun family evening for all.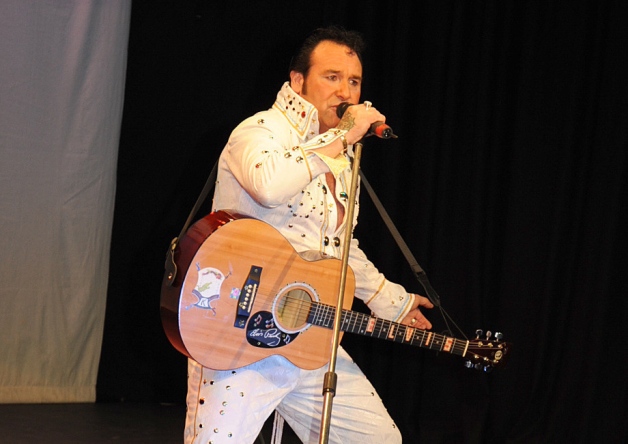 One Night with Elvis
When: Saturday 23rd June 7:30pm
Where: Blackfriars Arts Centre

Ginty performing as Elvis in this one man tribute show. Adults £10.50, Child £5.00. All proceeds will go to Charity. For more information and to book tickets please visit blackfriarsartscentre.co.uk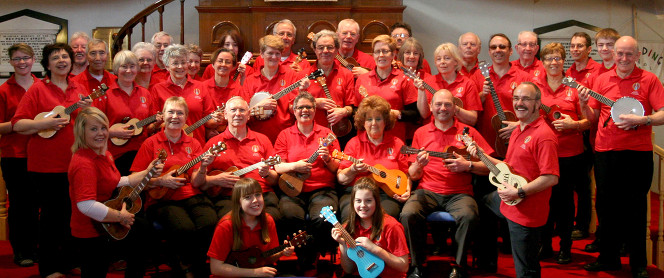 Spalding Ukulele Orchestra
When: Saturday 23rd June 7:30pm
Where: Holland Fen Village Hall

A fun Musical Evening With Spalding Ukulele Orchestra in aid of All Saints Church, Holland Fen. Tickets: Adults £5, Children £3. Call 280202 or 280404 for tickets.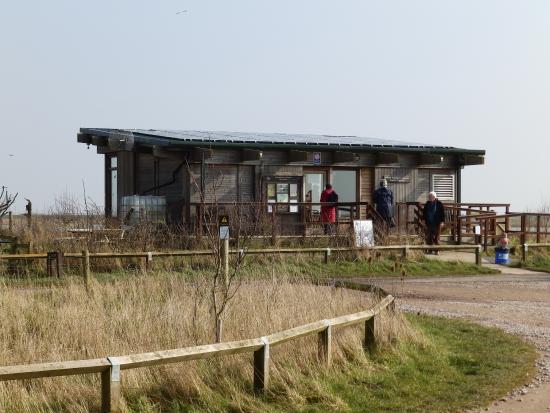 Walkies! With Wildlife
When: Sunday 24th June 10:00am
Where: RSPB Frampton Marsh

Join the experienced local guide for his monthly stroll around the reserve as he points our seasonal wildlife, following the paths on which four-footed friends are welcome. All abilities catered for. Please keep your dog on a lead and clean up after it. No more than 2 dogs per person please. Dog ownership is not required to go on this walk. £4 adults, £2 children. RSPB members 20% off. Dogs go free. Booking essential. Call 724678 for more info.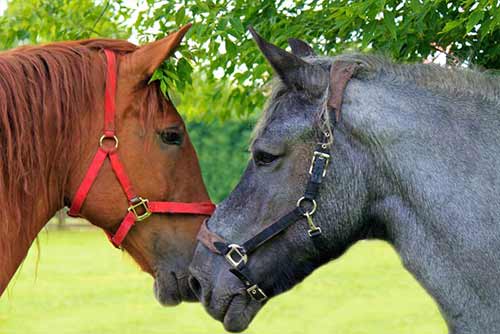 Horses through the ages
When: Sunday 24th June 10:45am - 3:30pm
Where: Northcote heavy horse centre Spilsby Lincs

A family fun filled day, featuring costumed horses and riders demonstrating various displays. Equestrian vaulting (gymnastics on horseback) Horse archery, heavy horse breed demo, horses riding to music, dog displays, falconry, meet the horses and more stalls. BBQ and tea room.
Lots to see and do in a lovely relaxed atmosphere.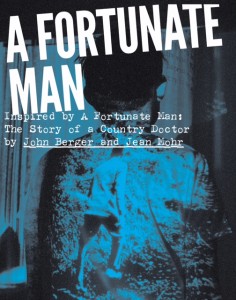 A Fortunate Man
When: Sunday 24th June 7:30pm
Where: Blackfriars Arts Centre

Fifty years ago, writer John Berger and photographer Jean Mohr followed the working life of a country doctor, to produce one of the most important books about medical practice.
New Perspectives along with theatre-maker Michael Pinchbeck brings you a performance comparing GP practice then and now, continuing the conversation in the 70th year of the NHS.
Call the Box Office on 363108 to book your tickets.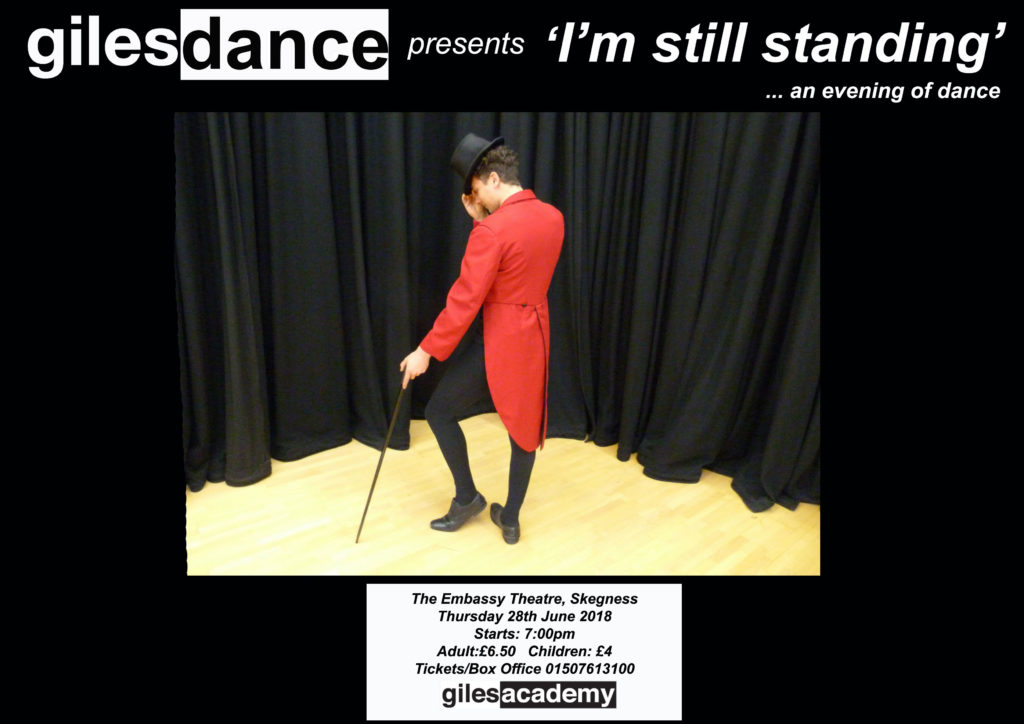 Giles Academy - I'm Still Standing
When: Thursday 28th June 7:00pm
Where: Skegness Embassy

Giles Academy students from all year groups will be performing at the Skegness Embassy in their annual dance show. The event features various dance styles choreographed by Mrs Amos-Linley and the students themselves. Tickets: Adults £6.50 Concessions £4. Available from the Box Office 01507 613100.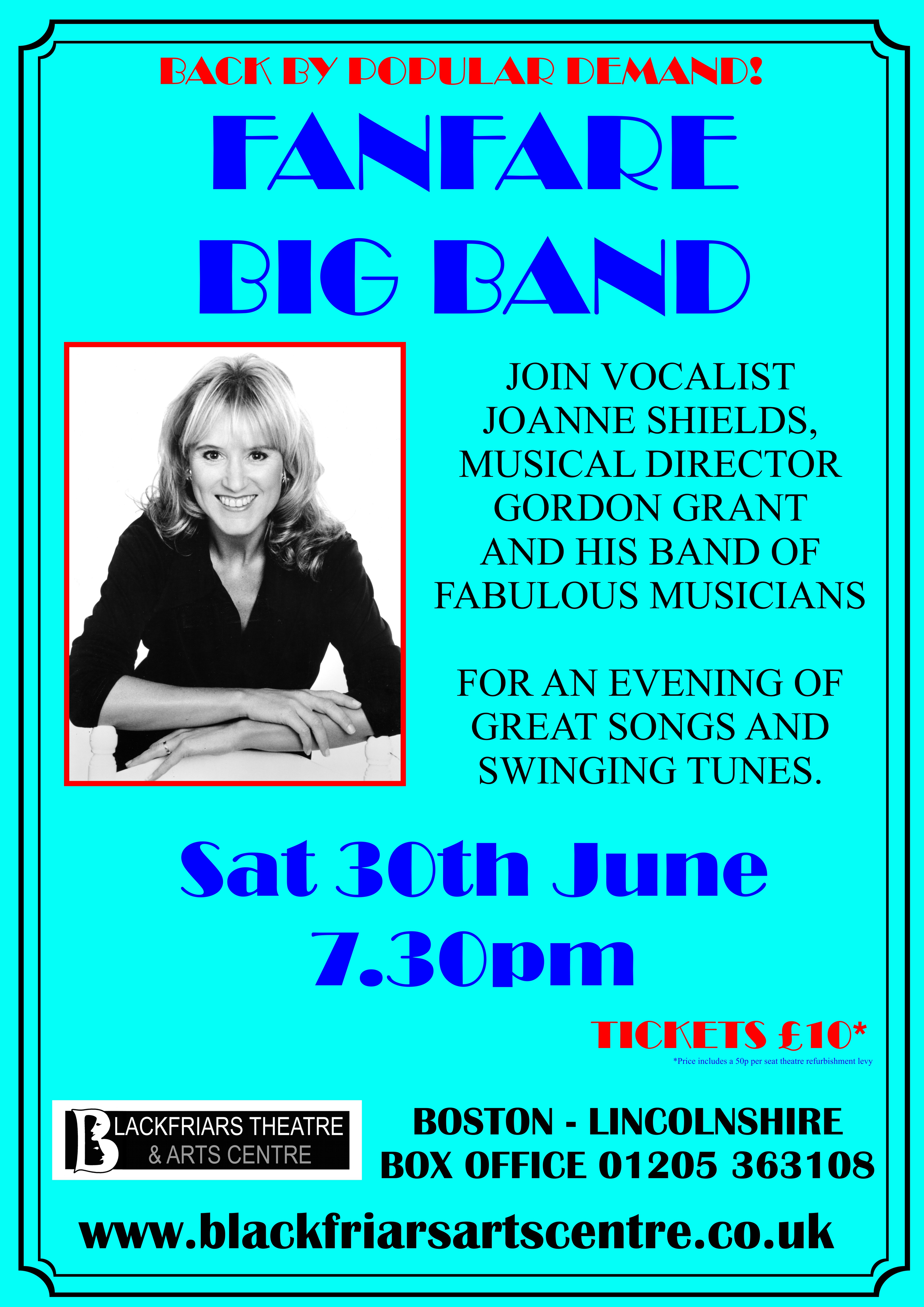 Fanfare Big Band - Lincolnshire Swing Band
When: Saturday 30th June 7:30pm
Where: Blackfriars Theatre & Arts Centre

A 16 Piece Swing Band based in Lincolnshire. Join Vocalist Joanne Shields, Musical Director Gordon Grant and his band of fabulous musicians for an evening of great songs and swinging tunes. Tickets £10. For more information call the Box Office on 363108.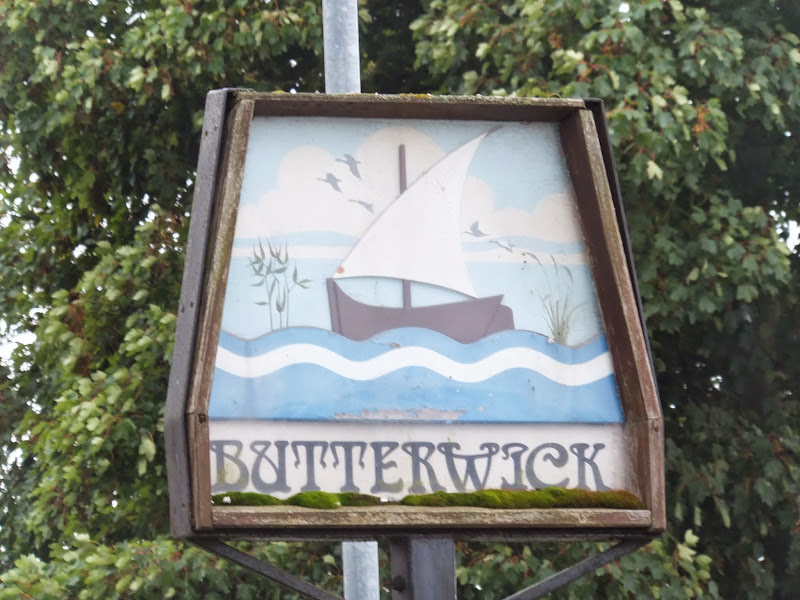 Open Gardens
When: Sunday 1st July 2:00pm - 5:30pm
Where: Butterwick PE22 0JE

4 to 5 gardens will be open around Butterwick Village. The Church will also be open with a display of old village photographs, WW1 information refreshments and stalls. Buy a map from the gardens. £3 before the day and £4 on the day All proceeds to Butterwick Church and Roadhog Bus For more info please ring 837186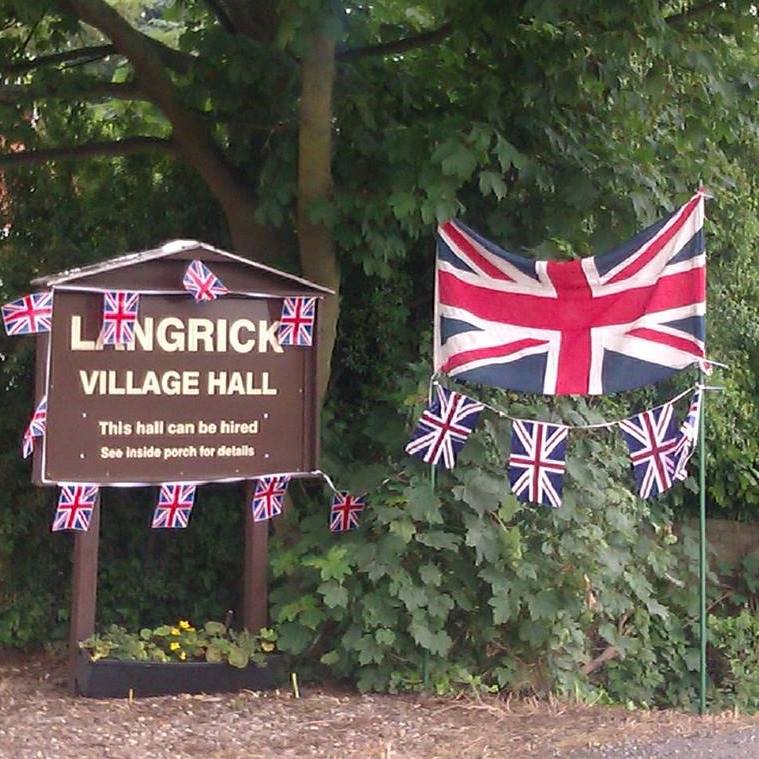 Strawberry Tea with Songs of Praise
When: Sunday 1st July 3:00pm
Where: Langrick Village Hall

Strawberry Tea and Songs Of Praise. Everyone welcome hope to see you there.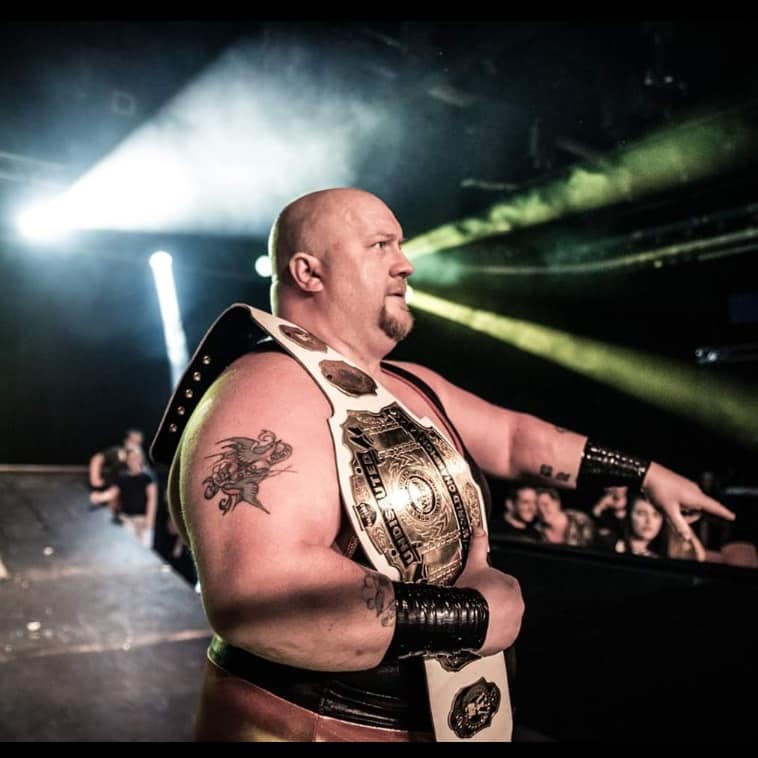 WAW Wrestling returns to Boston
When: Sunday 1st July 6:30pm
Where: Peter Paine Centre, Rosebury Avenue

The WAW Wrestling WORLD Heavyweight Championship is on. Boston's own Dale Broughton takes on Zak Knight, the brother of WWE star Paige. Tickets available from the Rumblin Tums cafe, Fish Hill or call 07768528301. Tickets are £12 each in advance or £40 for a family of four. It's a family friendly event and a great night from the number one wrestling company in the UK.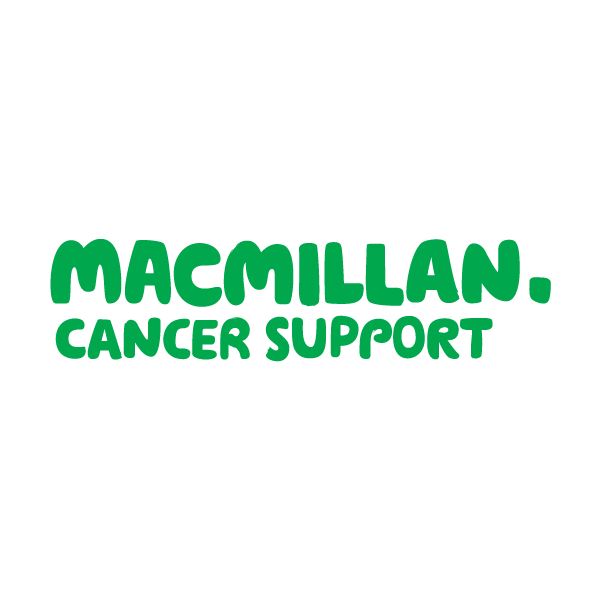 Fundraiser in aid of Macmillan Cancer Support
When: Friday 6th July 7:30pm - 11:59pm
Where: The Pilgrim Lounge, York Street

Charity Night at The Pilgrim Lounge featuring Tony Kay, with his award winning show from Tenerife, performing the music of Gary Barlow and Take That. Friday 6th July Tickets £10. All proceeds to MacMillan Cancer Support.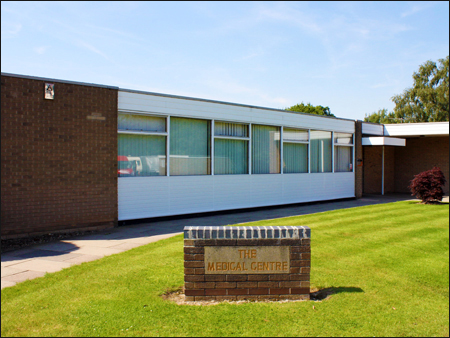 Healthy Minds and Wellbeing
When: Monday 16th July 7:00pm - 9:00pm
Where: Old Leake Medical Centre

Professional representatives will be speaking about their services and support available. Confirmed attendances so far are:
Dr Sinha, Senior Partner/GP.
Dr Jha, Consultant at Pilgrim Hospital.
Age UK.
The Alzheimers Society.
Steps2Change.
The Askefield Project.
Memory Lane Dementia Day Services.
The Practice PPG will also be present and will be providing refreshments.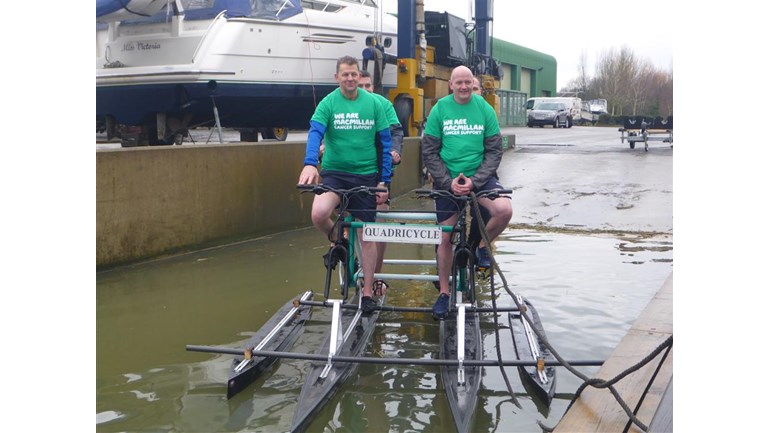 MercMillan Quadmaran Challenge
When: Saturday 21st July 7:30am
Where: Boston, Lincoln

Mercedes Benz of Boston and Lincoln university are raising money for Macmillan. The team will travel 40 miles by Quadricycle from Boston Mercedes to Burton Waters in Lincoln, then convert it to a Quadmaran and go back to Boston on the Witham. To dontate and for more info, visit justgiving.com/fundraising/quadmaran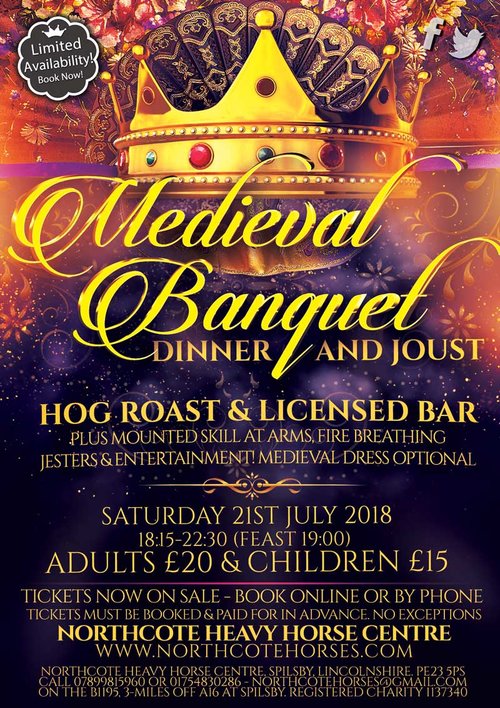 Medieval Banquet Dinner & Joust Fundraising Event
When: Saturday 21st July 6:15pm - 10:00pm
Where: Northcote Heavy Horse Centre, Spilsby, Lincs

Enjoy the Knights provide entertainment with their skill at arms on the centre's own horses. A 3 course hog roast meal will be provided and a Jester will entertain throughout the evening. There will also be a licensed bar. Tickets must be bought in advance and are limited - £20.00 for adults and £15.00 for children. Book online at northcotehorses.com Fancy dress is encouraged but optional.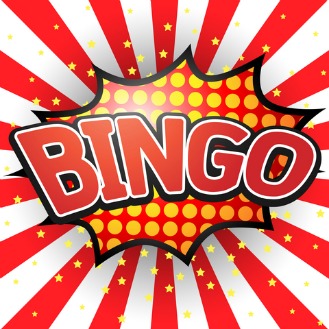 Super Saturday!
When: Saturday 21st July 6:30pm - 9:25pm
Where: The Gliderdrome.

The Glider are holding the second £1000 at the iconic Bingo Hall. The first was very successful and you could be taking home a great prize. Bring friends and have a fabulous night out. Find more info on facebook.com/TheGliderdrome.

Butterfly Hospice Ugly Bugs Mini Family Marathon
When: Saturday 4th August 2:00pm - 2:00pm
Where: Central Park, Boston

Butterfly Hospice and Boston Body Hub present the Ugly Bug Mini Family Marathon. 4 laps of the park. Come dressed as your favourite bug £2.50 per person. All ages welcome. Registration form available from Butterfly Hospice Shops or Boston Body Hub This event has kindly been sponsored by Boston Big Local.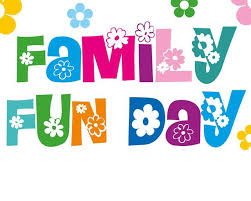 Butterfly Hospice Family Fun Day
When: Sunday 12th August 10:00am - 4:00pm
Where: Butterfly Hospice, Rowan Way, Boston

Craft Stalls, Games, Live, Entertainment, BBQ, Cream Teas. Enjoy a family-fun filled day in the beautiful Hospice gardens. For more information call Sue on 311222.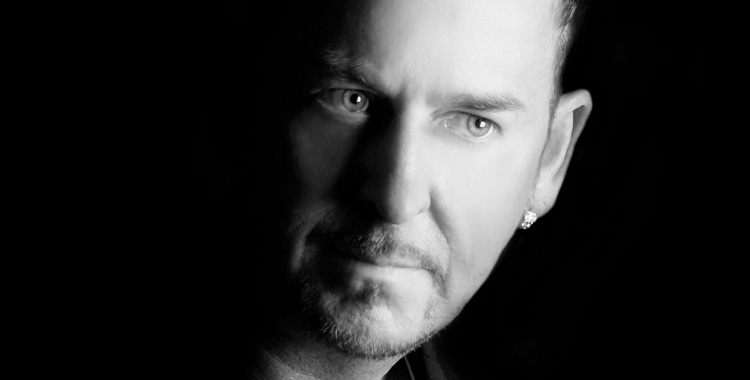 An Evening of Clairvoyance.
When: Monday 20th August 6:30pm
Where: Old Leake Community Centre.

An evening of clairvoyance with Stephen Holbrook. Doors open at 6.30pm with a start time at 7pm. Light refreshments and raffle. Tickets £10 For more info call Teresa on 07733320831.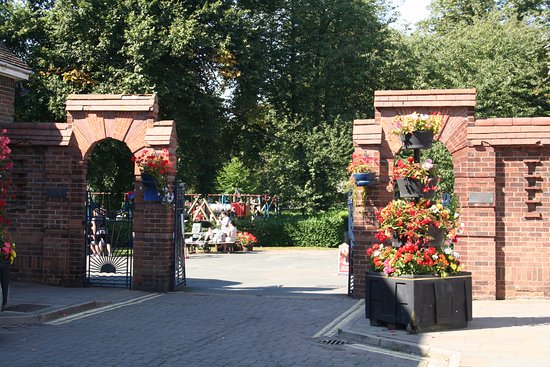 Ugly Bugs Mini Family Marathon
When: Wednesday 29th August 2:30pm
Where: Central Park, Boston

Ugly Bugs Super Hero Family Mini Marathon. Wednesday 29th August. 4 laps of the park. Medal for all participants. £2.50 per person. Raising money for Butterfly Hospice and Boston Body Hub. For more information call 311222.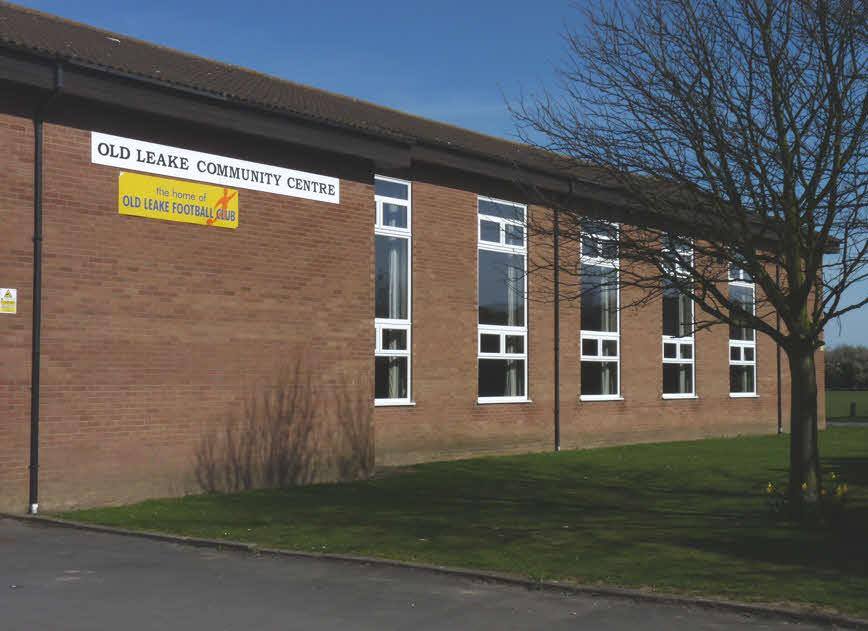 Fun Family Evening
When: Saturday 8th September 7:30pm - 12:00pm
Where: Old Leake Community Centre.

Dance the night away to The Dreambelles and 4 by 4 Disco. Supporting two local charities: Jack Drury Racing and Keith's Rescue Dogs. Bar applied for plus food and raffle. For tickets call Mandy on 07535638406 or Teresa on 07733320831.