Community Guide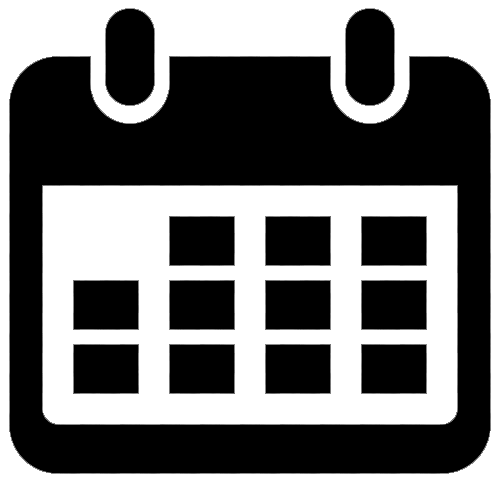 Discover the Story of The Beonna at All Saints, Past, Present and Future
When: Saturday 14th September 11:00am - 4:00pm
Where: All Saints Church, Benington

Admission: Free

Discover this Grade 1 listed medieval church, with its heritage gems.
There is a talk and guided tour on the rise Church and resurrection as a community events centre. That's followed by a heritage walk around Benington.
See photos of the conservation and renovation work, and view copies of historic parish records. Refreshments available.