Community Guide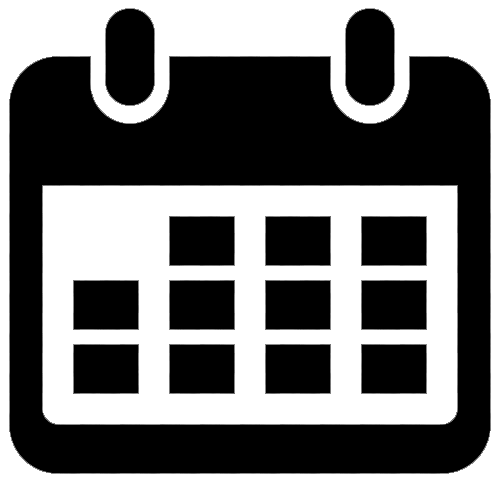 Monthly Group Meeting
When: Monday 14th October 7:00pm - 9:00pm
Where: Black Sluice Cafe

Admission:

This is a new monthly group meeting for people with fibromyalgia and debilitating conditions. Open to people who would like to meet other with similar conditions and to learn more about the condition. Free admission and there will be a raffle.