Community Guide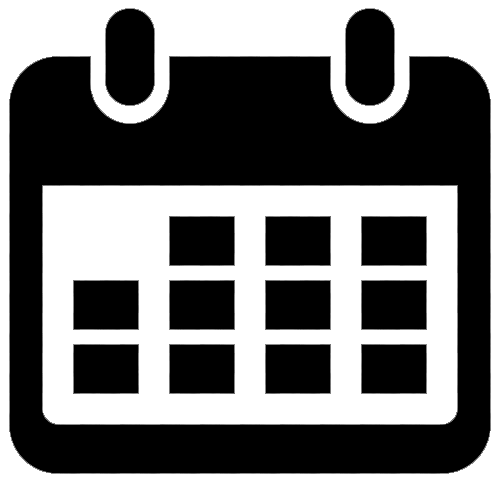 Bring It On the Musical
When: Friday 19th July 7:00pm - 10:00pm
Where: haven high academy

Admission:

Centre Stage are proud to present their musical Bring It On. Follow Campbell as she navigates the trials and tribulations of High School. Come and support this amazing young cast. £13 adults, £11 concessions.