Community Guide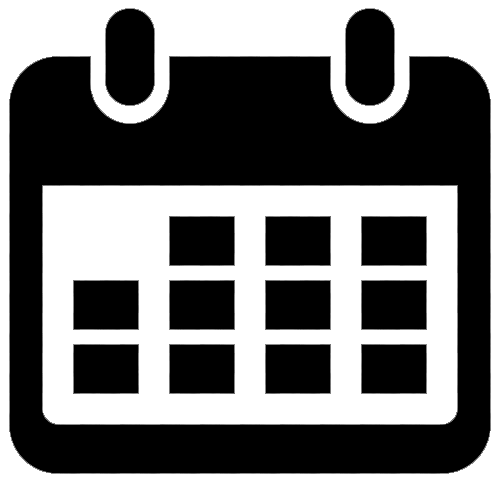 Forbidden Nights
When: Thursday 16th May 8:00pm - 10:00pm
Where: Blackfriars Theatre

Admission:

A full production Sexy Circus male variety show. Abandon your inhibitions as the entertaining cast of acrobats, fire acts, aerial artists and world-renowned circus performers flip and spin across the stage in a high-octane show. This sexy but classy evening is guaranteed to get your pulse racing and leave you begging for more.