Community Guide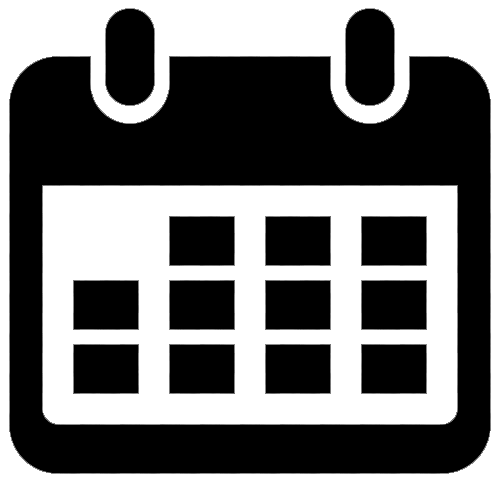 Carers First Boston Well Being Group
When: Monday 18th October 10:00am - 12:00pm
Where: Black sluice Cafe

Admission:

A group for all ages of Carers in the Boston and surrounding villages.
A chance to get together with people in a similar role. Meet new people and have a break from the caring role for a couple of hours. Coffee/Tea and cake will be provided. The group is run by Carers First.
For more info about this event or about Carers First and the support they can offer contact the Carers Hub on 0300 303 1555