Community Guide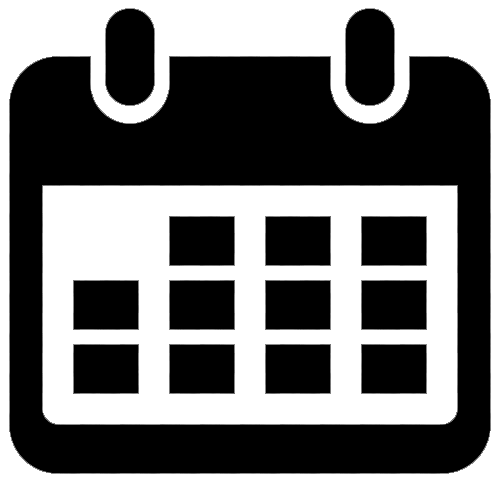 Featured:
Nobbsie's 24 Hour Marathon Show
When:
Wednesday 13th October from 07:00 until 23:59
Thursday 14th October from 00:00 until 07:00
Where: 107 Endeavour FM
Admission:
Nobbsie from the "Untitled Rock Show" is doing a 24 hour show for charity!
He starts with Dylan on Breakfast at 7am on Wednesday 13th October and will be on air NON STOP until 7am on Thursday morning (or a bit longer if he can manage it).
He will be joined by other presenters and guests throughout the day. All this to raise money for Carers First and Lincolnshire Shine.
To find out more or donate, visit www.justgiving.com/crowdfunding/nobbsie