Community Guide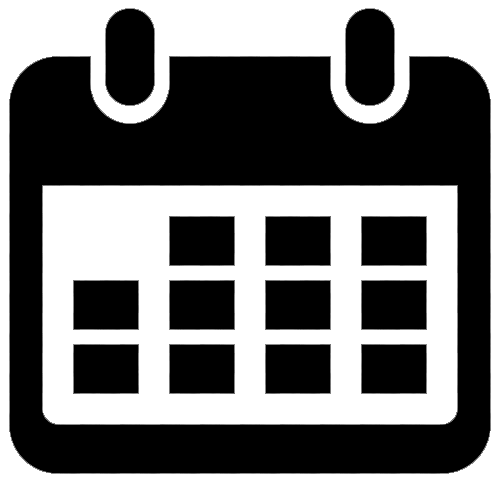 Lineside Vintage Road Run
When: Sunday 3rd October 10:00am - 4:30pm
Where: Lineside Farm PE20 3RA

Admission:

For all types of classic/modern vehicles. Leaving Lineside Farm at 10.30am for a drive around the countryside with an included light refreshment stop at Langrick Cafe and return to Lineside Farm.£10 per vehicle, funds raised to the Lincs/Notts Air Ambulance. There will also be a raffle with half the proceeds going to the Charity too.