Community Guide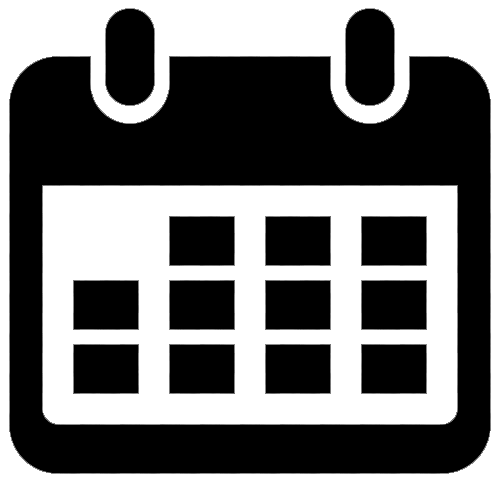 Open Coffee Evening to discuss all waste and fly-tipping issues
When: Wednesday 6th October 6:30pm - 8:00pm
Where: White Hart, Boston

Admission:

Everyone welcome to exchange views, ask questions, expect answers, offer ideas and suggestions to win the war on fly-tipping. All views are valid and needed to work together on the 143% increase in fly-tipping. Tea and Coffee will be provided.