Community Guide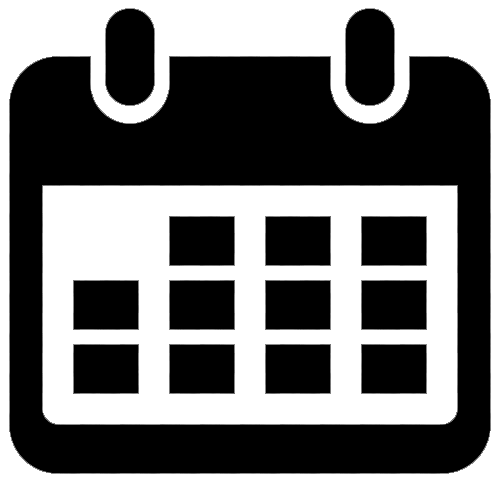 Delivering Kindness in the Community Campaign
When: Monday 19th April 12:00pm
Where: Dunelm Boston

Admission:

There are three ways you can join in the Campaign:
1. Write a message in a card to a care home resident.
2. Donate blankets and dry consumable foods for those in need in their designated trolleys in store.
3. Gift a Heart Pack to someone in the community. This could be a food shop, gardening, walking the dog and more.
Pop into store and ask a colleague to find out more information.