Community Guide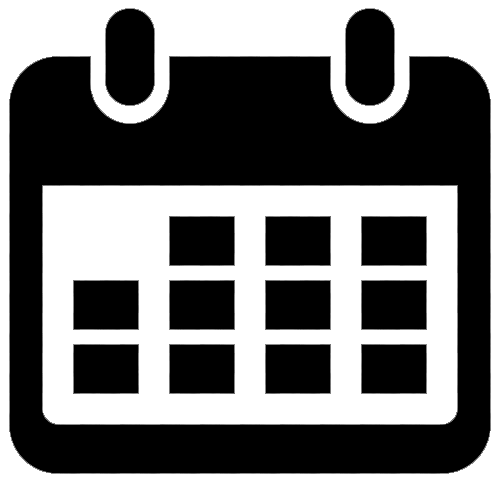 Boston Motorcycle Riders 12th Annual Toy Run
When: Sunday 15th December 11:45am - 12:15pm
Where: Boston Marketplace

Admission:

The riders will head to Pilgrim Hospital Children's Ward and, for the eighth year, a charity ride for the Women's Refuge.
All donations are welcome at the Marketplace or before at the Hammer & Pincers.
All Motorcyclists and Scooter Riders are welcome. They will leave the Hammer & Pincers at 11am with Breakfast served from 9:30am.