Community Guide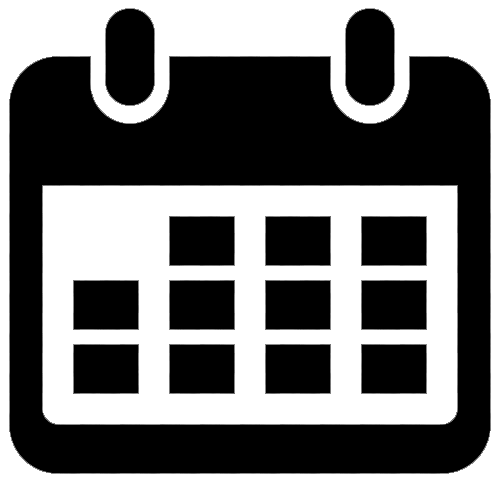 Boston Community Choir Concert
When: Tuesday 3rd December 7:00pm - 9:00pm
Where: St. Thomas' Church, London Road

Admission:

Join Boston's Community Choir in concert in aid of The Boston & Sutterton Foodbank. 7pm start, followed by hot drinks and biscuits. Entrance is free, but please bring a donation of items for the Foodbank in a bag for life. A collection will also be taken for the Foodbank during the concert
Suggested items to donate are coffee, tea bags, deodorant, toothpaste and long life drinks.