Community Guide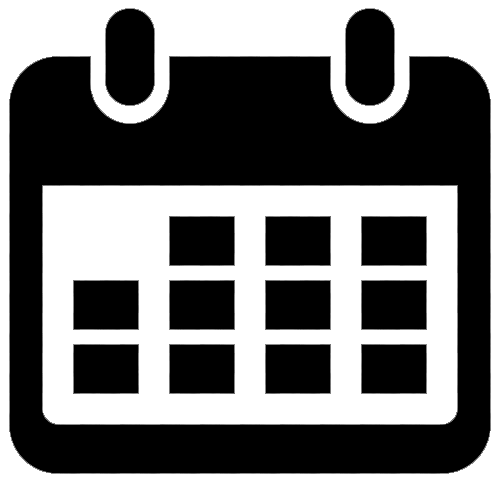 Featured:
One Night With... ELVIS!
When: Saturday 23rd November 7:30pm - 12:00pm
Where: Haven High Academy
Admission: £10 - Adults | £7 - Under 18s
Spend an evening with Tony 'Memphis' King and his Rock & Roll Dancers.
A Nicci Woodcock Memorial Event in support of SCOPE for Boston & District raising money to support local people with Cerebral Palsy.
Bar, Raffle and food.
£10 - Adults | £7 - Under 18s.
Available from Haven High, Chris Cook Print and the Bakehouse Café.