Community Guide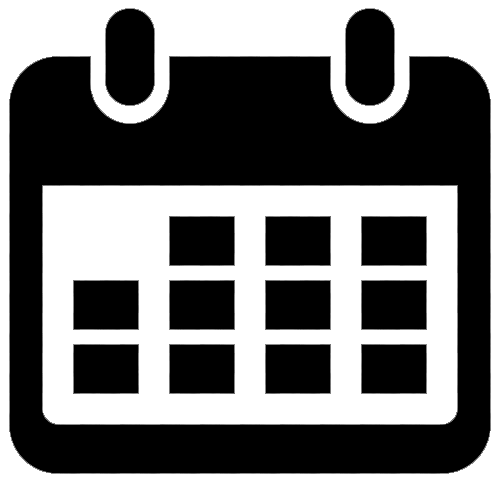 Light up a Life
When: Saturday 7th December 3:45pm - 6:30pm
Where: Pescod Shopping Centre to Boston Stump.

Admission:

This year is the first Butterfly Hospice torch procession. An opportunity for family and friends to celebrate life past and present. A music led procession will leave Pescod at 4:30pm and make it's way to Boston Stump for the Annual Remembrance and Carol Service at 5:30pm. You can then collect your lantern and dedication cards to hang on the tree.
All torches, lanterns and dedication cards must be pre-ordered. Collect forms from the Butterfly Hospice charity shops, charity office, online on butterflyhospice.org.uk or call (01205) 311222.