Your help is needed to set up Party in the Market Place!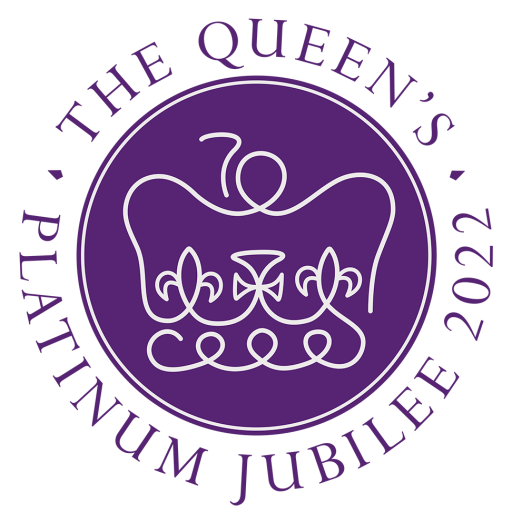 Monday 18th April 9:16pm

The 'Arranging Community Events Boston' Facebook group needs volunteers to help set up and manage, what they hope, will be the biggest FREE event Boston has seen in many years.
The Party in the Market Place event to celebrate the Queen's Platinum Jubilee is now less than 2 months away, planned for Sunday 5th June. The project has already had tremendous support from Bakkavor Meals, Boston Big Local, Freshlinc, Jakemans Confentioners, Paul Sharpe, Smartmove Hotels, Redflag Creative, Baloonaway and Ali's Balloon Creations.
However, there are still plenty of opportunities for local Businesses and Individuals to sponsor a performer on the day. None of the organising groups are taking a penny for their time or expenses, so every penny will be spent on making the event even bigger and better.
The group are now asking for volunteers to help on Saturday 4th and Sunday 5th June (the day of the event). They have 2,400 metres of bunting to put up on Saturday 4th June in the evening, and need volunteers with step ladders to help decorate the Market Place.
On the day of the event they will require several volunteers to help with a whole range of tasks, from stewarding to litter collection.
If you want to be involved and support the event, please message the group by clicking here, or drop them an email: arrangingcommunityevents@btinternet.com.