Community Guide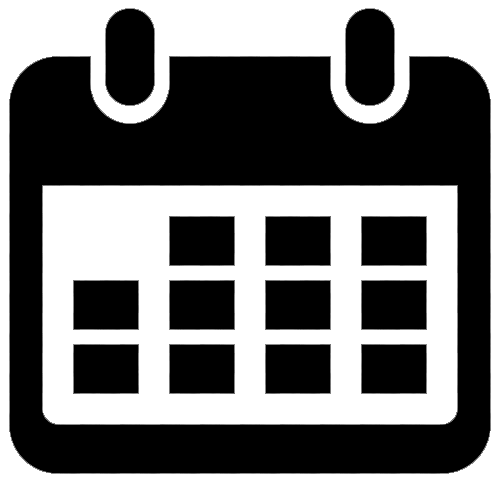 Charity Bingo
When: Wednesday 15th September 2:00pm - 5:00pm
Where: The Eagle, West Street

Admission:

Great prizes! Everyone is welcome to join in at any point, you don't have to be there at the start and tickets are sold individually for each game.
In aid of Macmillan Cancer Care.
This is one of the events held by The Eagle to raise money during September. They've already raised £2500 and don't want to stop.