Community Guide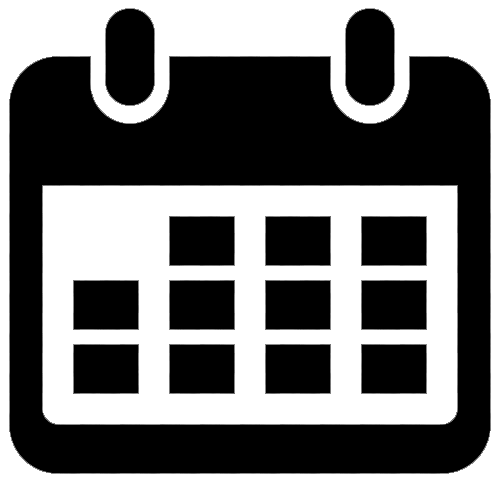 Kings & Bears, The Ultraviolet and Vigilantes Together!
When: Thursday 25th July 8:00pm
Where: Blackfriars Theatre, Spain Lane, Boston

Admission:

A very special hometown gig is happening for three of Boston's local groups! A night of great music in one of Boston's most recognised places! Advance tickets: £5 | On The Door tickets: £6. Tickets available via Vigilantes Big Cartel site.